About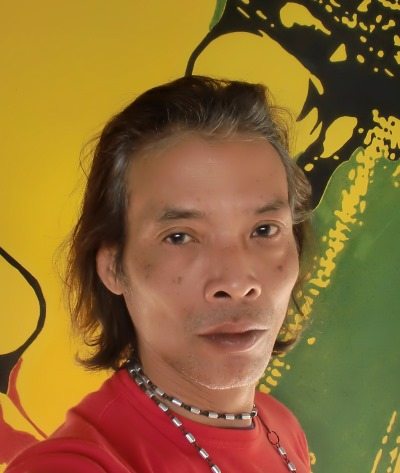 Lodie van Dulken is born in Indonesia, a country rich in culture and traditions. His parents immigrated to the Netherlands when he was 3 years old but his cultural heritage remains clearly represented in his work. He graduated from the Royal Academy of Art in Hertogenbosch Netherlands in 1990.
I do not see my work as a protest but as a reflection of the world we live in. It is the beauty of colour against the reality in the world. From negative to positive, as an emanation of life-rays.
Current & future expositions
Totentanz (Dance of Death)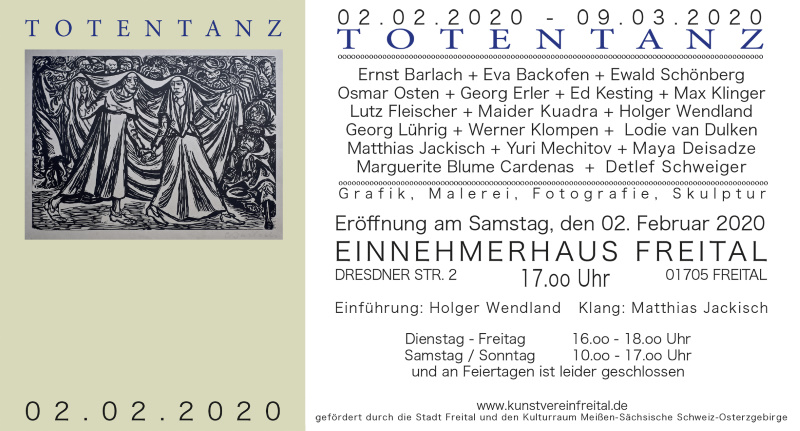 Previous expositions
Thank you, dear people, for helping me to reach out to the public.